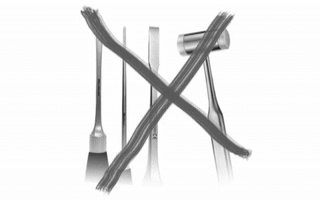 Rhinoplasty

Without Breaking The Bone
Bridge of the nose can be taken without using hammer or any other cutting tools in rhinoplasty without breaking the bone.
While bridge of nose is taken, there might have been unwanted fractures because of using cutting tools. With micromotor method, there will be no breaking while operation, so there will be no unwanted fracture or cracks. With video endoscopic support, all nose can be seen very clearly by high resolution camera.
Considering how millimetric changes can make big differences, we can get great results after the operation with 3D camera resolution's and micromotor's help.
With video endoscopy supported micromotor technique, during the surgeries there is no need of using hammer or cutting tools on the nose. Because of that, it is easier to shape the nose and prevent the unwanted fractures. Edema, bruising and bleeding will be the minimum because of the least damage.
Techniques i developed on rhinoplasty concept are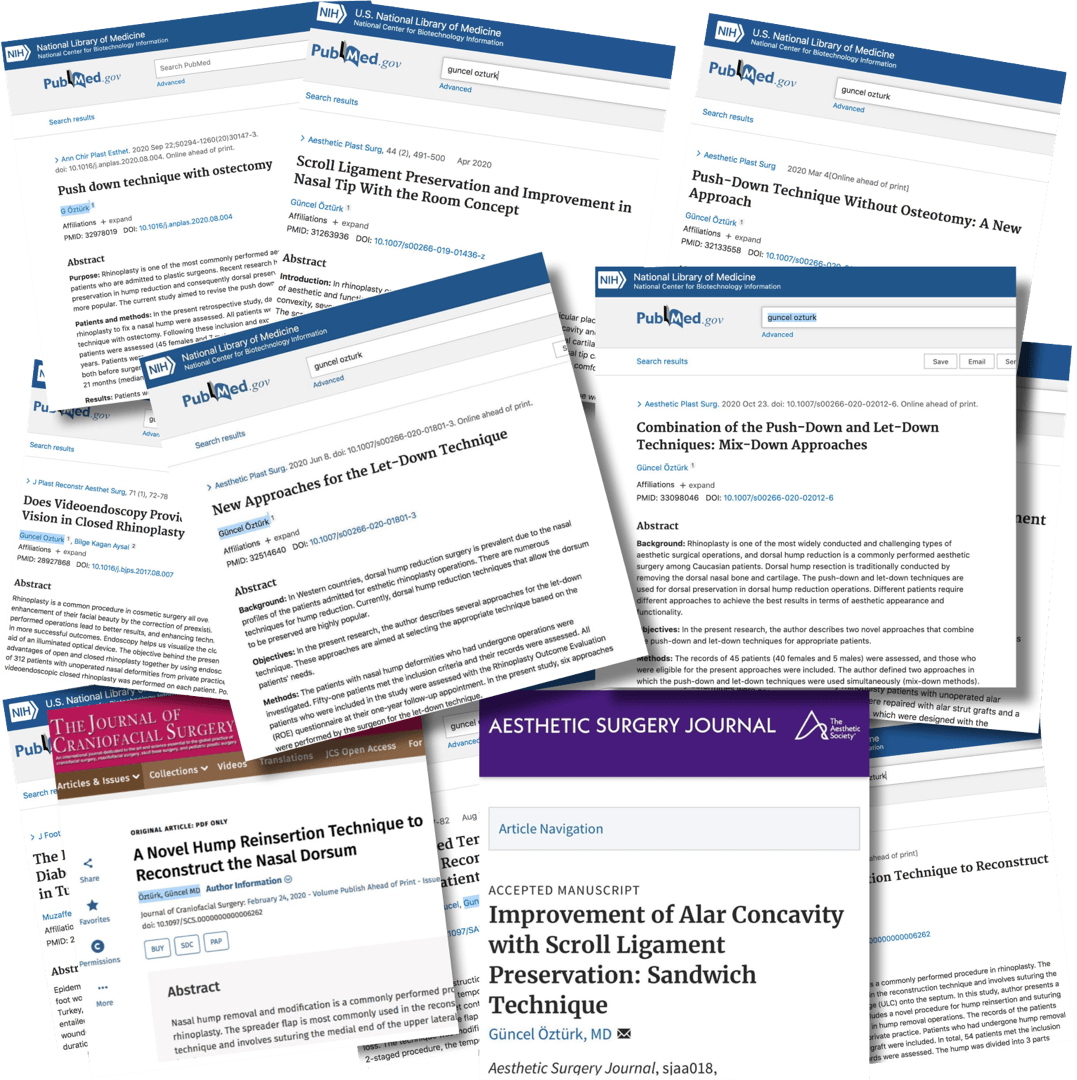 Was Published From Doğan Book House