This website is here to introduce Op. Dr. Güncel Öztürk M.D. and show how plastic art and plastic surgery are intertwined. Sculpture and pattern works help aesthetic surgery and tells us that it improves aesthetic visual abilities. In classic sculpture art, work is created by looking at the model but in aesthetic surgery art, work is done by giving new design…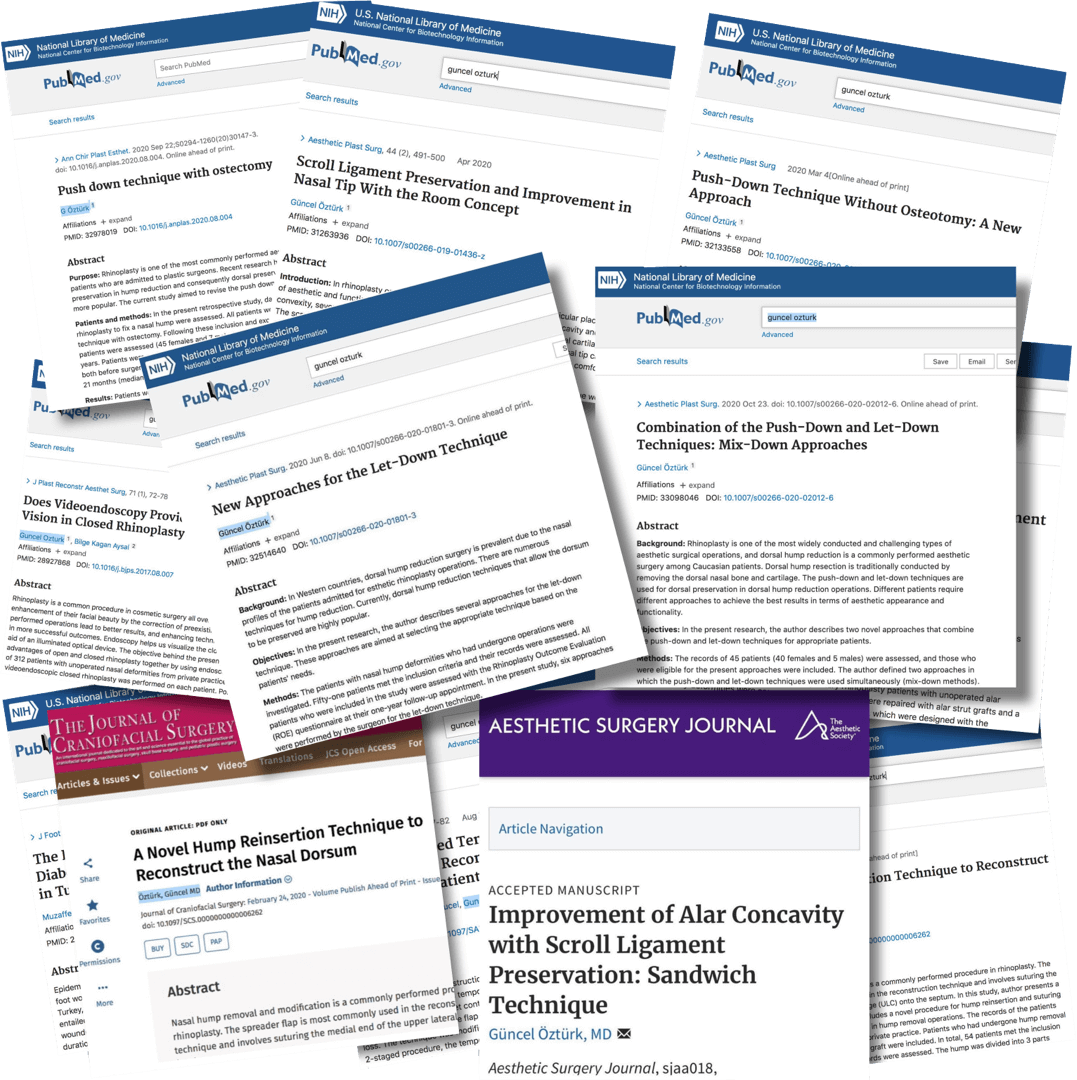 Techniques i developed are published on world's top medical journals
Nose Art; The aim of this study is to examine the structural features of human nose according to geographical conditions, historical process, sculpture and pictorial art…
More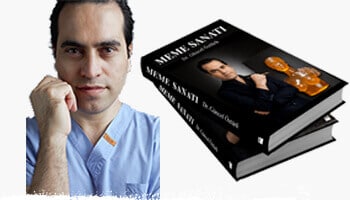 Breast Art; The aim of this study is to examine the structural features of human breast according to geographical conditions, historical process, sculpture and pictorial art…
More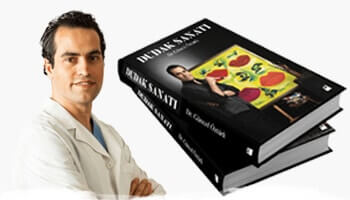 The Art of the Lips is a book that aims to provide aesthetic information according to the anatomy of the human breast, geographic effects, periodic perspectives…
More

Rhinoplasty is the name given to the procedures to make the nose that directly affects the facial expression, facially proportionate to the rest of the face, to remove nasal humb and unevenness or to make
necessary corrections on the tip. Rhinoplasty is also applicable to the cases that create problems in breathing and can improve breathing. Remember that a good rhinoplasty surgery restores both the appearance and the breathing.
Breast augmentation is one of the leading operations preferred by many women in our country and in the world to enlarge the size of breasts which represent the female-specific fertility. Through the breast augmentation operation that is completed with the prosthesis in harmony with the human body, you can gain well-proportioned, larger, tighter and perkier breasts.
Techniques i developed are published on
World's top medical journals.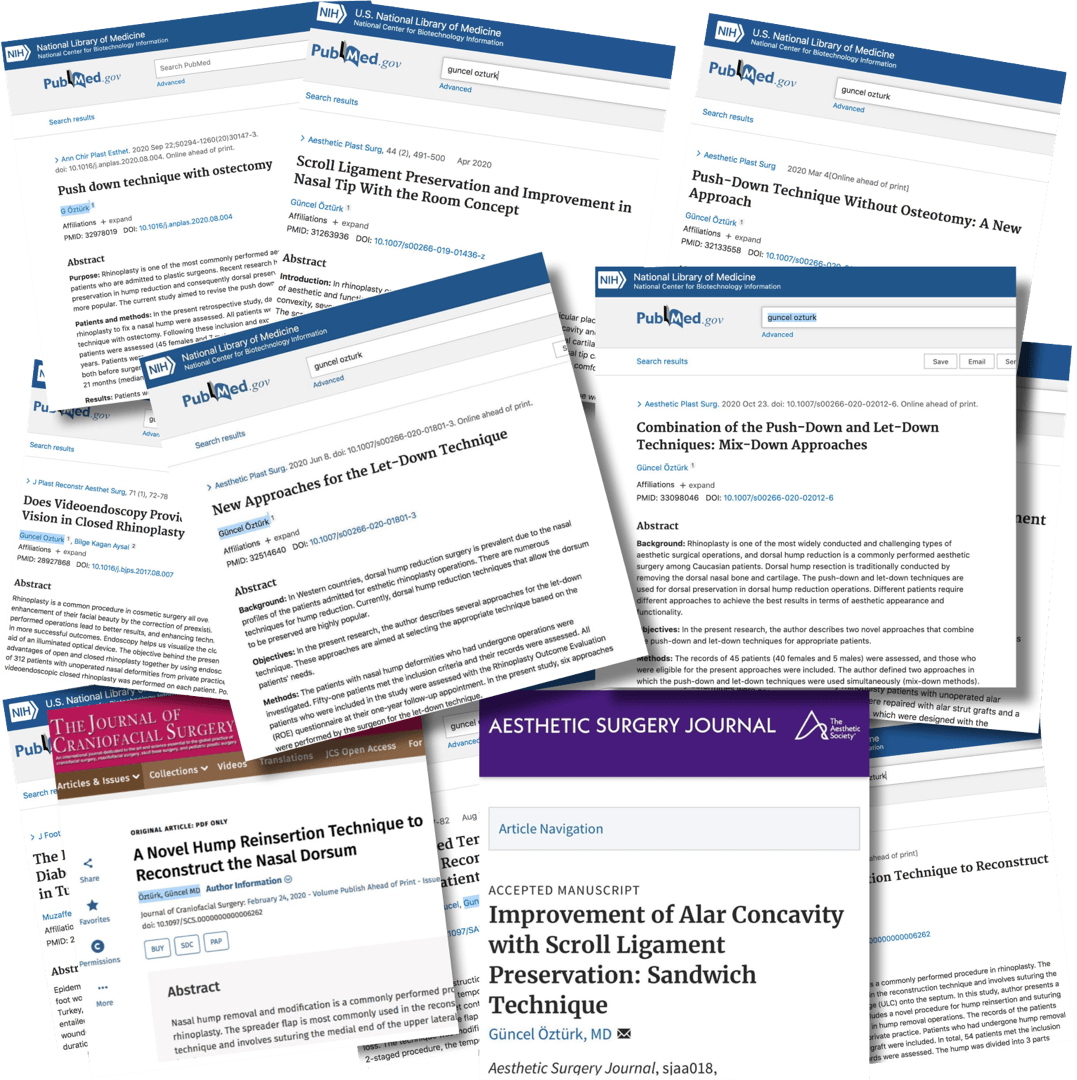 Was Published From Doğan Book House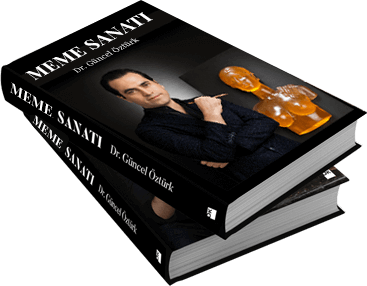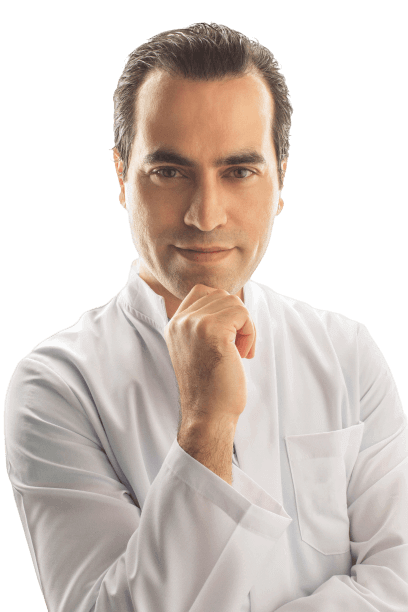 [elfsight_instagram_feed id="8"]


Endoscopic Pentalift

(Brow, almond eye, face lift)
The endoscopic pentalift operation is one of the newest and most advanced aesthetic surgery methods applied to areas such as forehead, eyebrow, temple, outer eye and mid-face lifting.
Hyaluronic acid is one of the basic elements of the skin. With aging, the skin happens to lack hyaluronic acid and the water holding capacity of water reduces. After the hyaluronic injection, a natural look is achieved.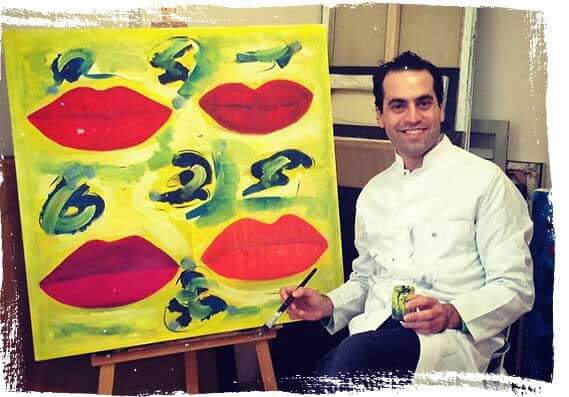 You can leave behind your wrinkles and lines at the end of a procedure that takes only 10-15 minutes. The Botox procedure that will ensure you to achieve younger and fresher skin for 4-6 months is one of the most practical and most effective methods to get rid of wrinkles.


Eyelid aesthetic is a surgical procedure applied to improve the appearance of eyelids. Eyelid aesthetic can be done on the upper eyelid, the lower eyelid or both. If you want to improve the appearance of the eyelids or to get rid of the age problems that you are experiencing, eyelid surgery can revitalize the area surrounding your eyes.



The most important feature of hair transplantation by DHI (Direct Hair Implant) is not to require any stitches, scars and cuts. The purpose of this technique is to ensure the grafts to be stronger by minimizing the period during which the grafts harvested from the back side of the head for transplantation are outside…