As removing breast cancer tissue surgically, and recovering from breast cancer numbers are increasing, the need of breast reconstruction after breast cancer is increasing too.
In 2007, there were 240.000 women diagnosed by breast cancer in USA and after breast cancer surgery, more than 57.000 women had breast surgery.
The women who their one or two breasts surgically removed, can have breast surgery. A surgeon can return your breasts it's before surgery shape even with nipple and around it (areola).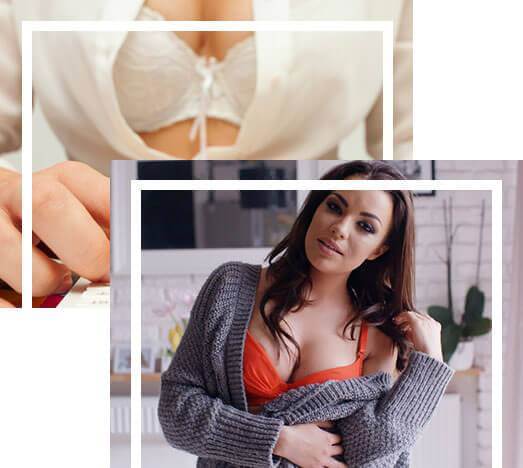 Breast surgery has many benefits to the patient. It fixes breast appearance after mastectomy and eliminate the need to the prosthesis. Besides, it will give you self confidence and love your body again. Breast surgery has the most satisfaction rate in all of the plastic surgeries. Also breast reconstruction rarely hides the symptoms of repeating cancer.
Breast surgery can be operated on the patient who lost her breasts completely at the same time or another time. Having two operations at the same time lets you take less anesthesia and go through the healing process once. If you have radiotherapy, you need to delay your operation. Because radiotherapy disrupt the tissue healing and makes healing process longer.
Do i need breast surgery after breast cancer surgery?
If your breast tissue is removed partly or completely, you may be a good candidate for a breast surgery. You can choose breast surgery even if you have your breasts removed a little with lumpectomy and have an asymmetry.
To decide if you are a good candidate for a breast surgery, your surgeon considers your health, stage of your breast cancer, amount of breast tissue for surgery and cancer treatment if you are having. Your surgeon will inform and guide you to make the right choice.
What choices do i have?
You can decide one of some choices if you are thinking breast surgery. Breast surgery is done by using silicon or saline implants. Other than that, there is a technique that allows you to use your body fat tissue to implant inside of breast. This technique requires two surgical areas and it is not suitable for patients who have diabetes, hypertension, smoke cigarettes.
After several months of healing from the main surgery, there can be another surgery to recreat nipple and areola area. To create nipples, tissues are taken also from your body and it will be colored it it's necessary.
Techniques i developed are published on
World's top medical journals.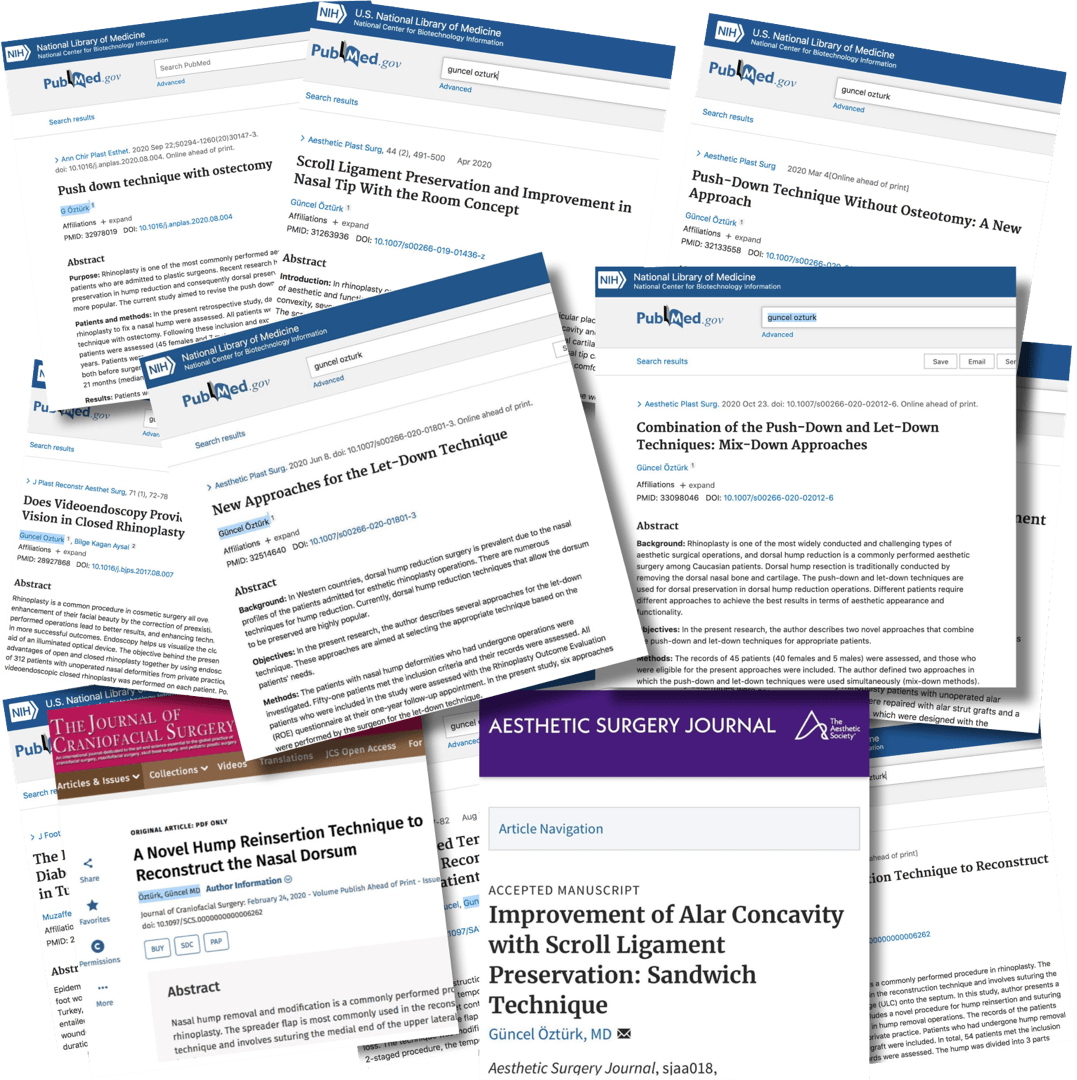 Was Published From Doğan Book House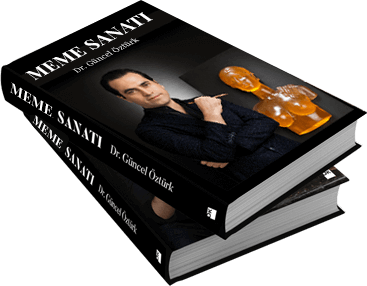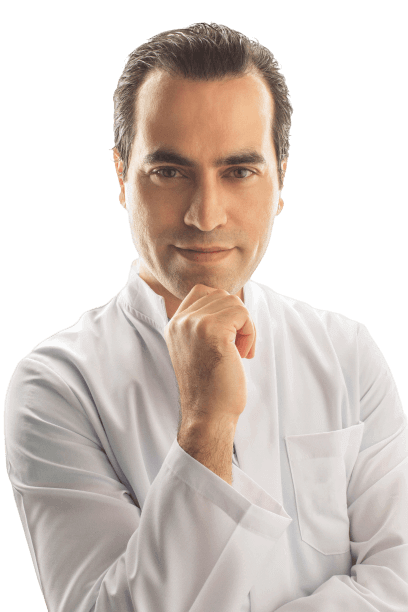 [elfsight_instagram_feed id="8"]
[elfsight_whatsapp_chat id="2"]